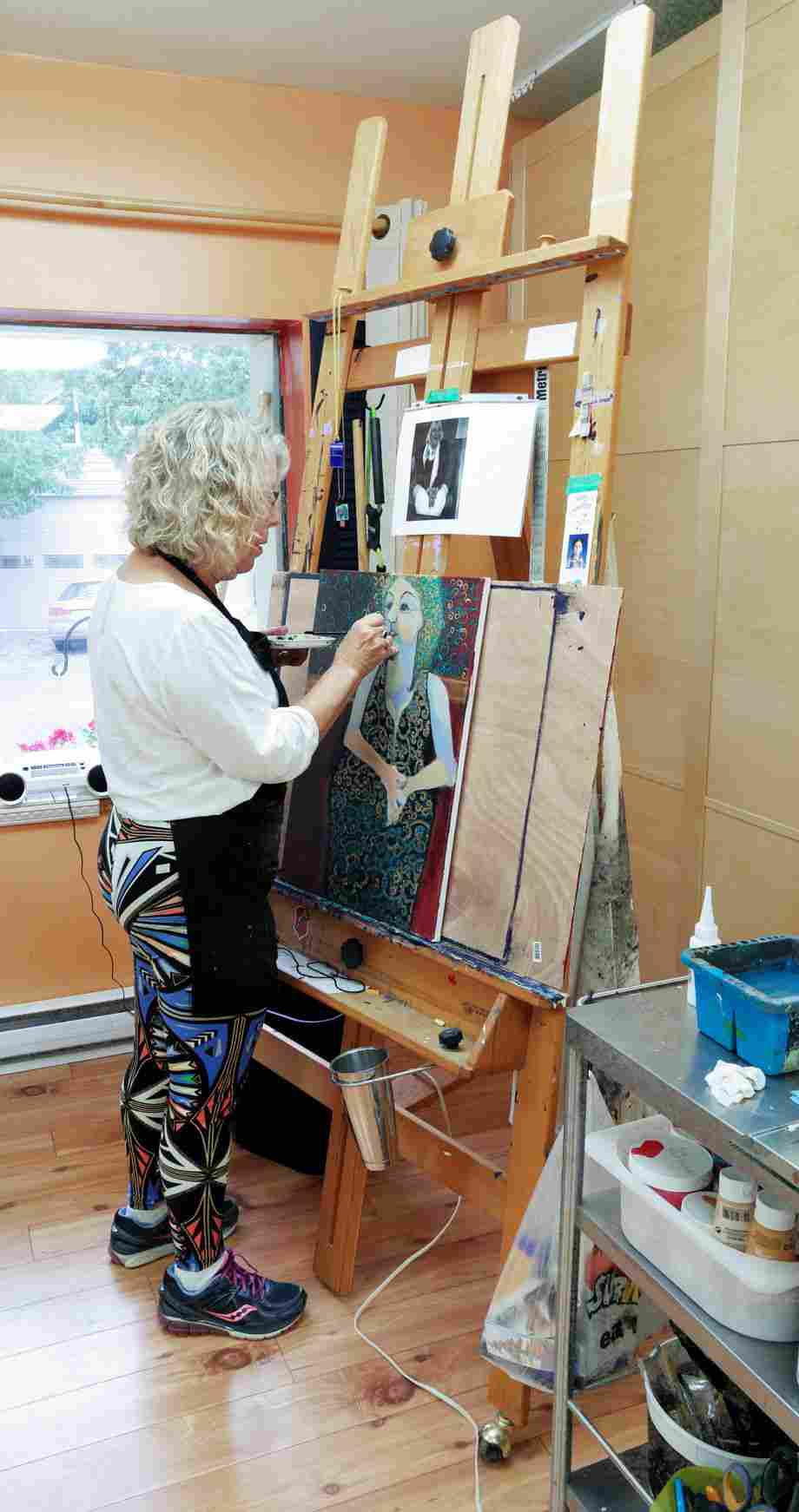 Carenie Little is a semi abstract contemporary painter who resides in Northern Ontario surrounded by inspiring landscape. Her personal style involves the layering of translucent paint and mixed media which creates emotional depth through layers both real and imagined.
Carenie conducts small group workshops and Art Retreats in her Whitefish studio.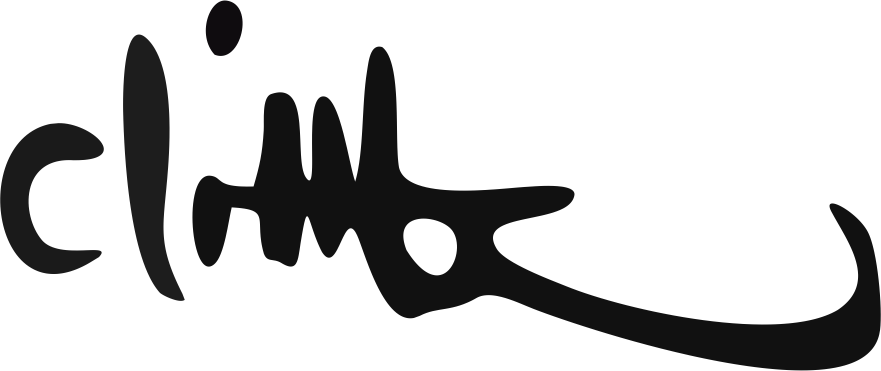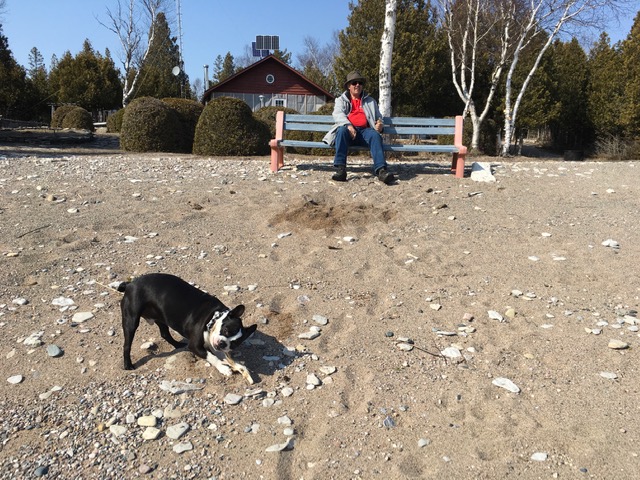 The Art of Lounge Walking  This was probably inspired when our lives were much longer and we were much shorter. A trek in the back yard consisted of sitting, crawling or running on the grass and eating dandelions , grass , sucking on toys and sometime even a worm if they passed by. We were happy,  intent, small no worries, just joy….our worlds were Little…and happy. ( ok not everyone but my version)  As we grew so did our abilities and energy, competitive nature, life and friends. We all moved...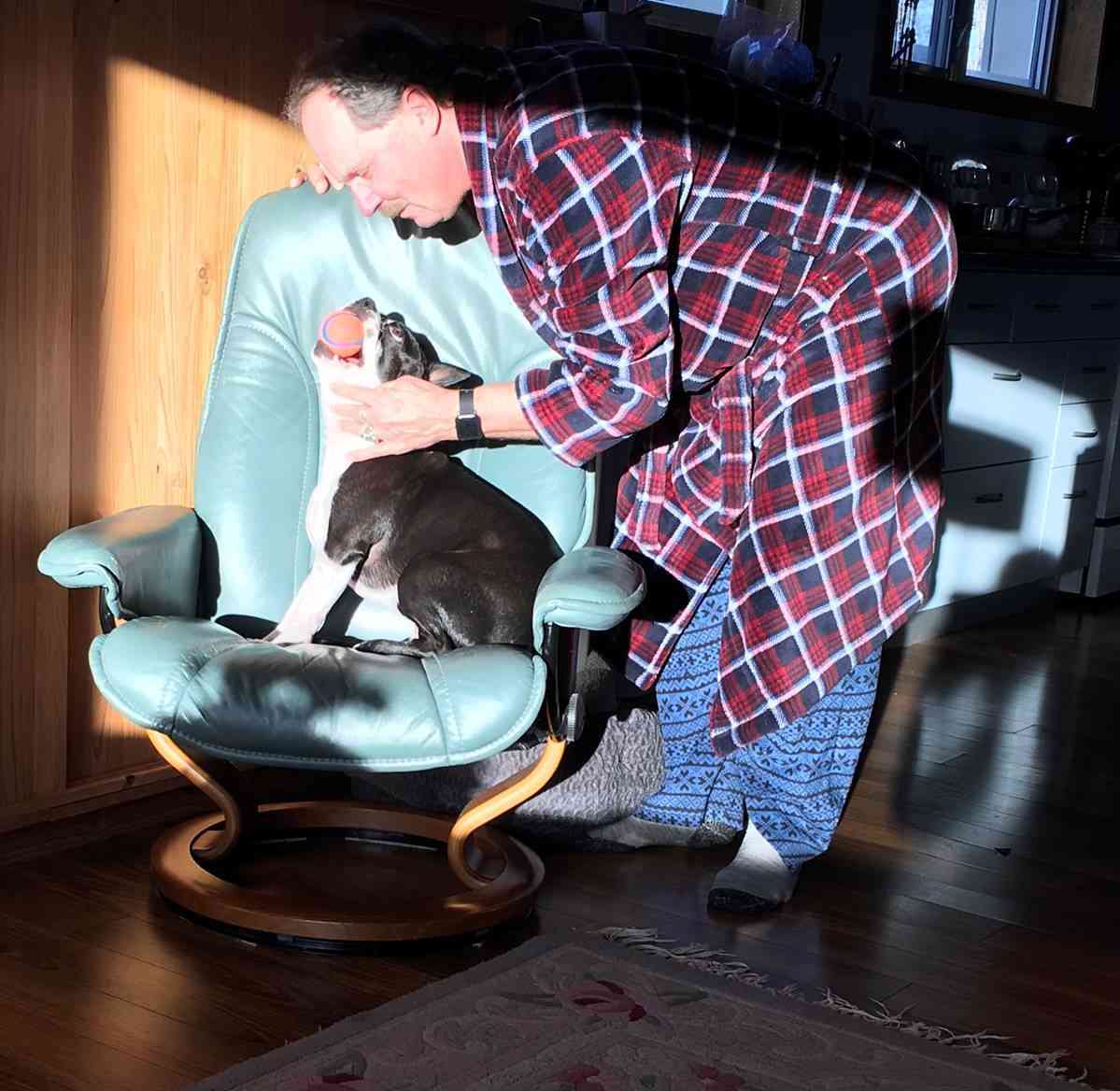 As I move forward into my next stage in life I am becoming someone quite different to whom I was in my original much tighter skin. I have lost enough weight that the leftover skin and some muscles have not so slowly sagged behind my knees, and armpits.. Dressed I look older but ok, otherwise I am becoming interestingly reptilian. ( drawing abstracts of myself!?) I am more watchful, then playful. There are some windows that have closed quietly by...